After Nearly Two Decades in Business, LAWolfe Digital Marketing Closes Due to Health Reasons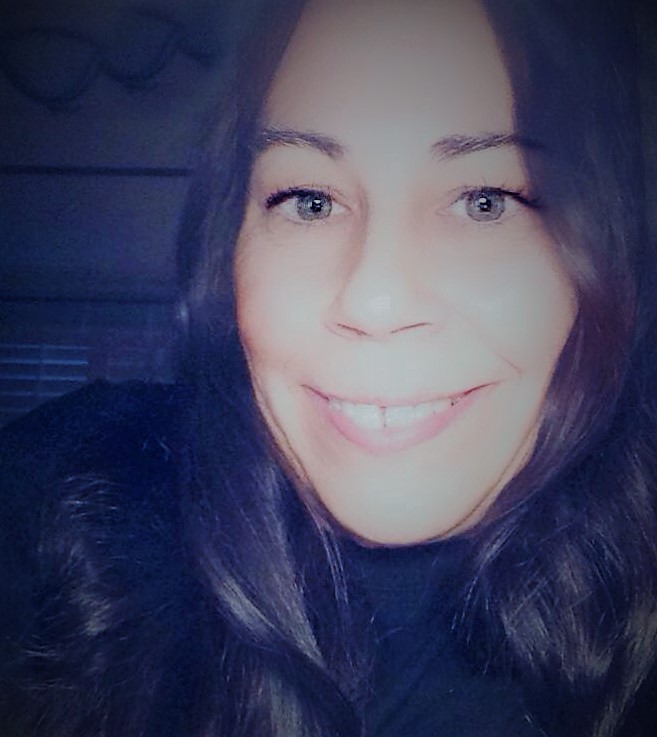 Nearly two decades ago, I found myself a single mother of four young children and I needed to work from home as three of my babies had complex medical issues. However, I had no job, no income, and my ex was unemployed and losing insurance soon when COBRA ran out. Literally, building and sustaining my own business meant the difference between being homeless and having a place to live, and whether or not I would have to choose between food on the table or medications.

And so I began by first building a national-level nonprofit organization that provided free insulin pumps to those who could not afford one on their own, and on the side went into the family business of marketing. Following in my father's footsteps came naturally to me and I was blessed beyond anything I could imagine. When he became too sick with cancer in his later years my business allowed me to help support him financially for two years.
As my children grew, so did my business but my small portfolio of clients always felt like family to me.  I worked long, hard hours into the night when kids were sleeping to build others' dreams and businesses and mine were also made manifest in doing so.

I retire now due to health reasons, but I do so with a smile.  I never thought I would stop working — or would be able to, but the tiny children who slept on the floor beside me as I worked through the nights so they could have their needs met, are now grown. 
They take me to doctors, and shop for me, one daughter has taught me to draw and paint, and they each lift me high and make me laugh until it hurts.
So when my marvelous husband looked at me and said "you know you can stop working anytime you want…." the words were perfectly in tune with my own thoughts. It's time to pass the torch.

And so, if you are here visiting this page, we are no longer taking clients.  To those of you who were a part of this wonderful business journey with me, thank you.   May your own endeavors continue to be successful and bring you great joy in life.

Lahle Wolfe
Founder and now, closer of LAWolfe Digital Marketing

If you wish to follow my personal journey through my music and art, visit www.lahle.com.