Never experience writer's block again. Hire us to do your content writing and save your pencils for doodling.  We specialize in legal, medical, scientific content writing, as was as general articles for publication.
Fresh, Targeted Content Written Just For Your Law Firm, Medical Practice, Or Business
We do not outsource content writing.  You get a single, dedicated content writer – not a mish mash of wholesale content thrown together and sold at retail prices.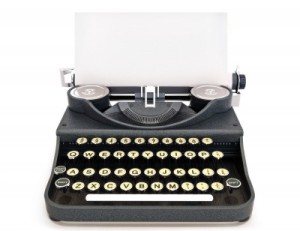 Search engines are continually adjusting their services and algorithms to try and deliver the best possible results to their users. Our content writers do the same thing: they study keyword trends, what people are talking about, and websites search engines favor – and why.
Picky search engines are good news for consumers searching for information but it is makes search engine love harder to find for for busy business owners.
Bottom Line: If you are not frequently adding quality, keyword rich, fresh content to your site search engines may not be impressed.
À la carte Website Content Writing Services Fees
If you are not on a monthly service plan with us (where content writing is included free), we offer three affordable ways to serve you up copy writing services.
If you run your own website you can purchase straight content to create and optimize your own web pages, or we can do it all for you. We can provide content in a Word document pr PDF ready for you to put on your  and paste directly into your site, or we can handle the entire project for you.
For editing, proofreading, or link checking services, please see Copy Editing Services.
Content Writing Services

Just the Content
(in Word format)
Content + SEO
Content + SEO + Page Creation (we put it on your site for you)
Blog Content Writing


n/a
n/a

n/a
n/a

$40.00/post
$25.00/post

General Content Pages


$100.00/page

$150.00/page

$200.00/page

Full Length Articles for Publication


$250.00/article
$300.00/article

$275.00/article
$325.00/article

$300.00/article
$350.00/article

Marketing / Promo Materials
Technical / Medical Writing
Request a free quote.
We charge by the page or project – not by the hour so there are no hidden costs for our writing services.
* Some Restrictions Apply – Because we give all our active clients 100% exclusivity, if your business or law firm would compete with one of our active clients, we will not be able to offer you our services.