Pro Bono & Discounted Website, SEO and SEM for Nonprofits, Schools, Charities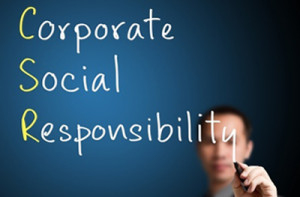 We donate our services to give back to the global community we all belong to.
Since 2004, Lahle Wolfe Ehrlich, owner of LAWolfe Web Marketing, has been developing and marketing charity websites for free in order to "pay it forward."  At LAWolfe Web Marketing, we strongly believe in giving back to the business community and often do pro bono work.
If your organization needs help please contact us. We may be able to help you increase your Internet presence without hurting your budget. If your budget cannot even afford our discounts, you should still talk to us. If you are running any type of nonprofit providing food, shelter, counseling, medical services, etc. to people in need, we want to help you keep on helping others.
If you do not have a website for your charity, talk to use about having us create one for you.
We also try to assist small, disadvantaged business owners.
Although we offer exclusivity to our regular full-paying clients, we feel it is in the best interest of the public to help any nonprofit or school that we can.
Conditions
We reserve the right to refuse any client, and that also includes nonprofits and schools, for any reason whatsoever.
Work must be scheduled in advance.
Due to our existing clients' needs, we are not able to handle emergency or rush jobs for nonprofit organizations.
We do not offer exclusive services to pro bono clients and pro bono nonprofits (we will help competing nonprofits), however, we are not able to assist nonprofits that would compete with existing clients who do have exclusivity with us.